About Us
Innovation is our tradition and we at TFT pumps lead by example. Our company was established by distinguished engineers with rich experience of 25 years in providing fluid solutions to various industries. Our expertise lies in the selection of pumps, R&D, Application engineering and to provide our customers with seamless after-sales service. We started 20 years ago and we sell a complete line of centrifugal and positive displacement pumps for the industrial commercial market. We facilitate industries to install pumps and regularly overlook the functioning of the pumps for flawless performance and maintenance.
What sets us apart from the competition is our continuous focus on improving our models to suit the changing needs of the customer and the environment. TFT today sells and services diverse industries like chemical, paper, M-Sand, Oil and Gas, Agricuture and much more. Our competent sister concerns add value to our portfolio which enables us to reach clients at every level.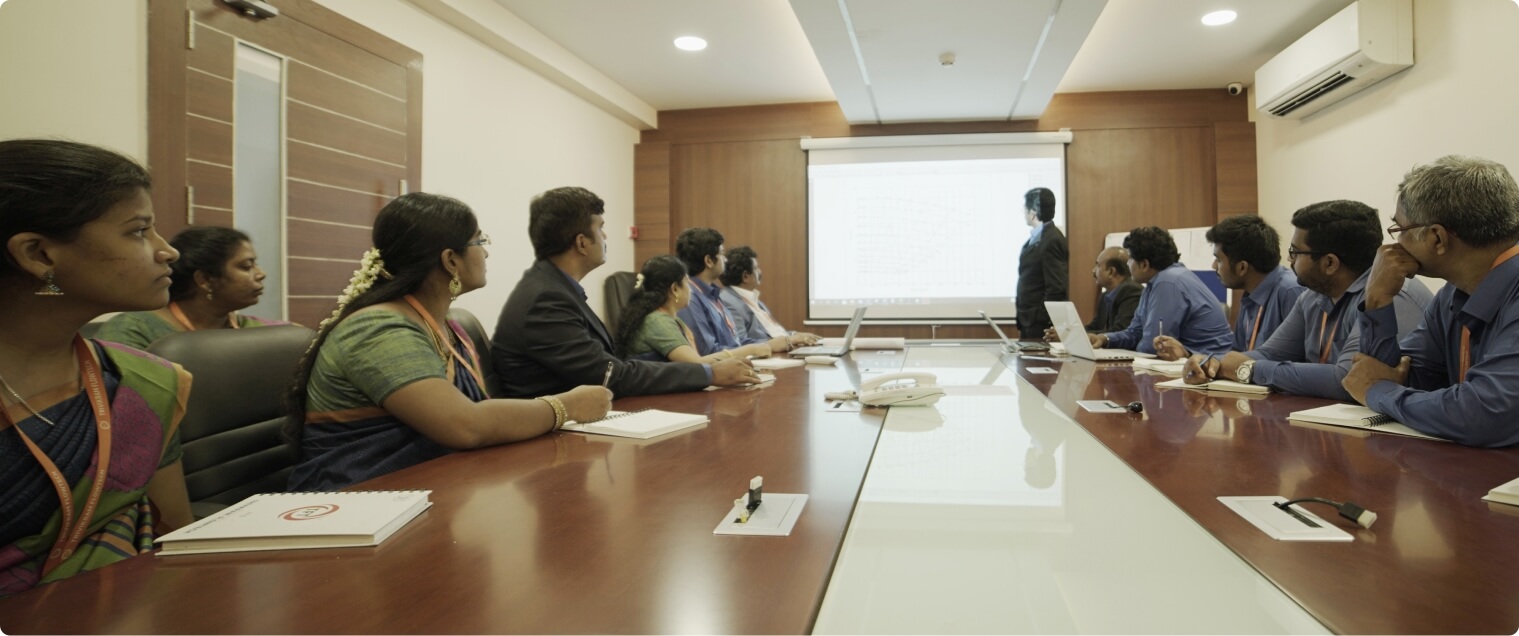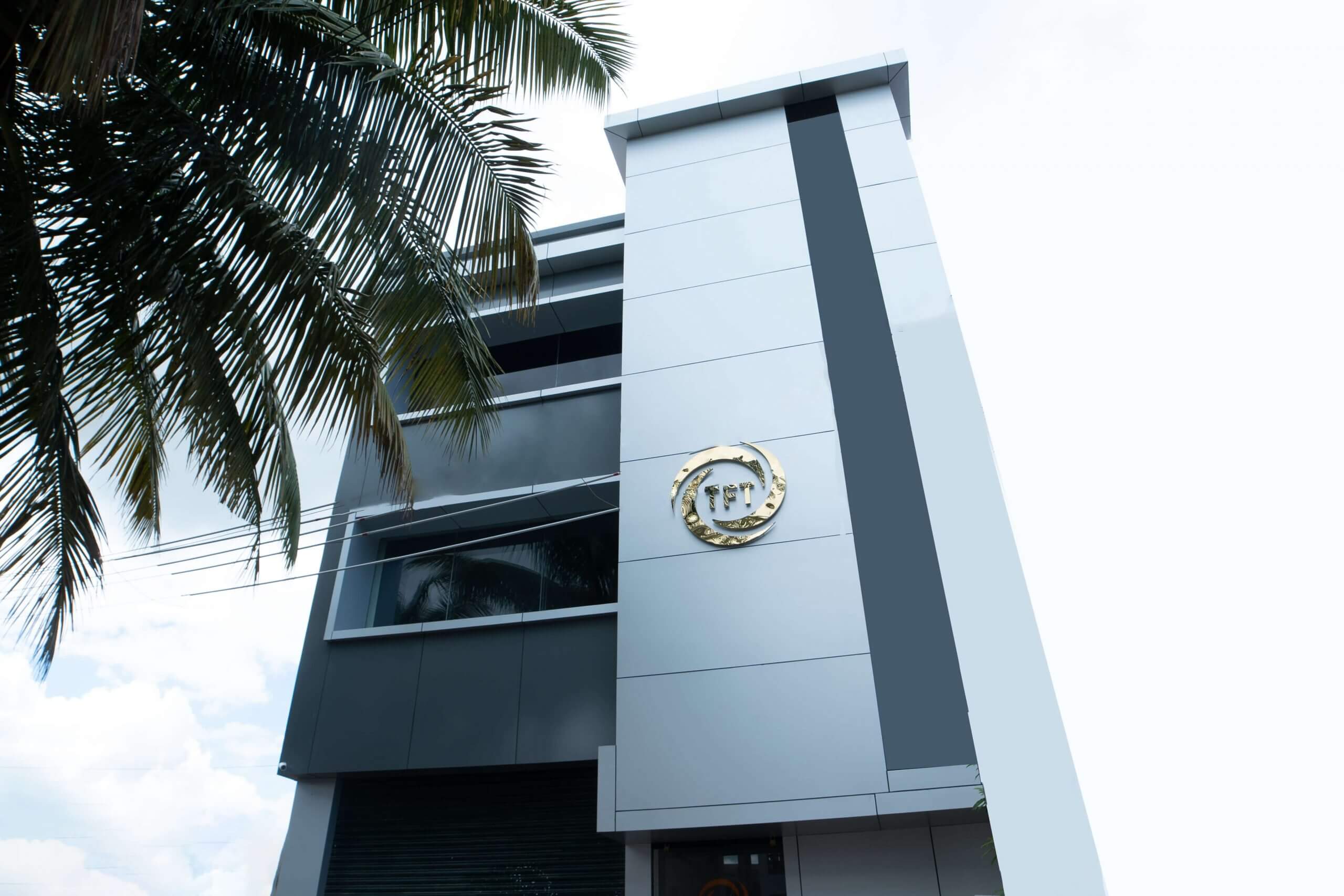 Our
Customers
We offer exemplary services to our customers but we do realize the importance of relationship management. For every need of our B2B customer, we back it up by research, need analysis, sales, and installation and after-sales service. The integration of quality products, customer-oriented policies, and flawless after-sales service make us a preferred pump partner for many industries.
Milma
Dairy Manager

Gulf Paper
Purchase Manager

Chariot International
Production Manager

JSW
Production Manager

Seshasayee Paper & Boards
Mechanical head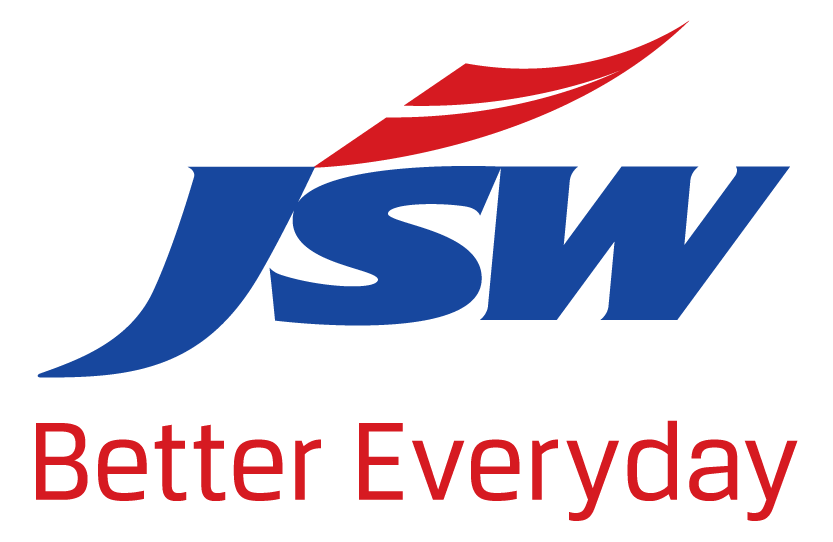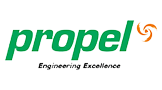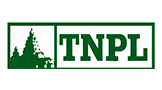 Need a quote or information regarding your industrial pumping requirement ?
Call our team
Send us enquiry