Industrial Pump Manufacturing at TFT pumps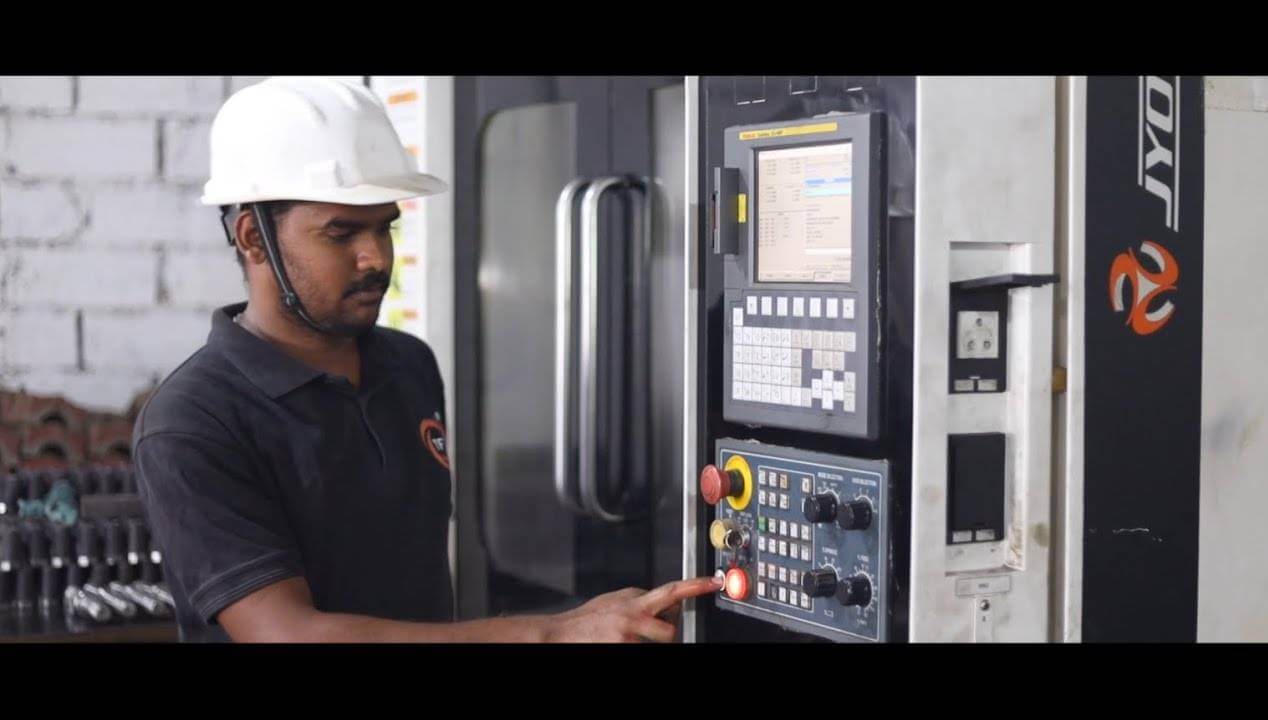 "Innovation paves the way for a smarter future. It inspires society and brings change to it. And, at TFT pumps, Innovation is our tradition."
With an exceptional 25 years of rich experience, we've secured the trust of customers across India and the world by bringing innovation & reliability together through our products and services.
Equipped with cutting-edge technology and well-experienced engineers, we are known for designing and manufacturing the best-in-class pumps for specific industrial applications.
Mainly used in different industries like Paper and pulp, Chemical, Mining, Agriculture, Energy, and Dewatering, We provide undisputable solutions for all your pumping requirements.
Our technically advanced pumps are manufactured with world-class standards to offer reliability and high performance in any condition. From advanced casting methods to modern testing standards, we keep our manufacturing regime updated so that we can offer the best pumping experience for our customers.
Casting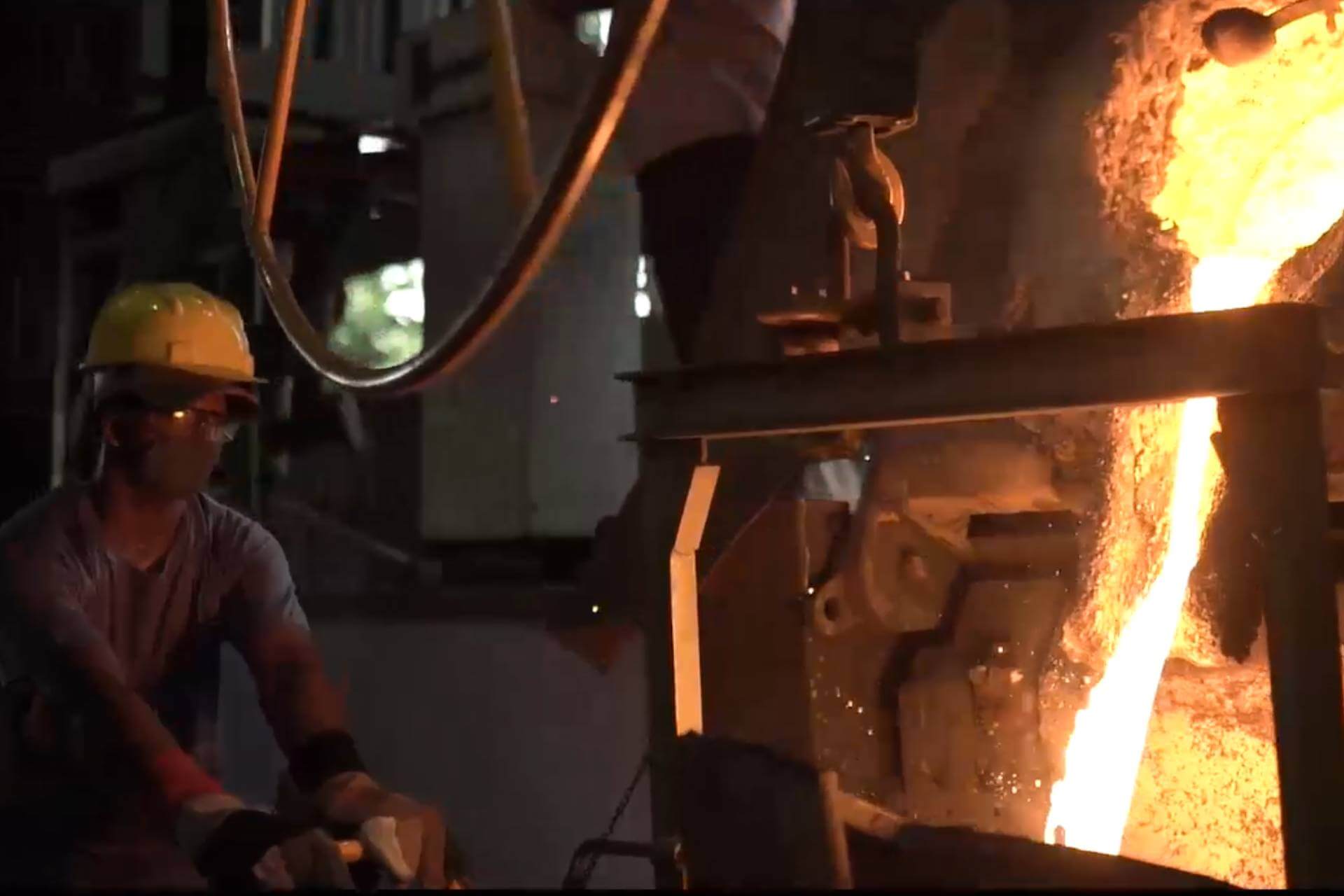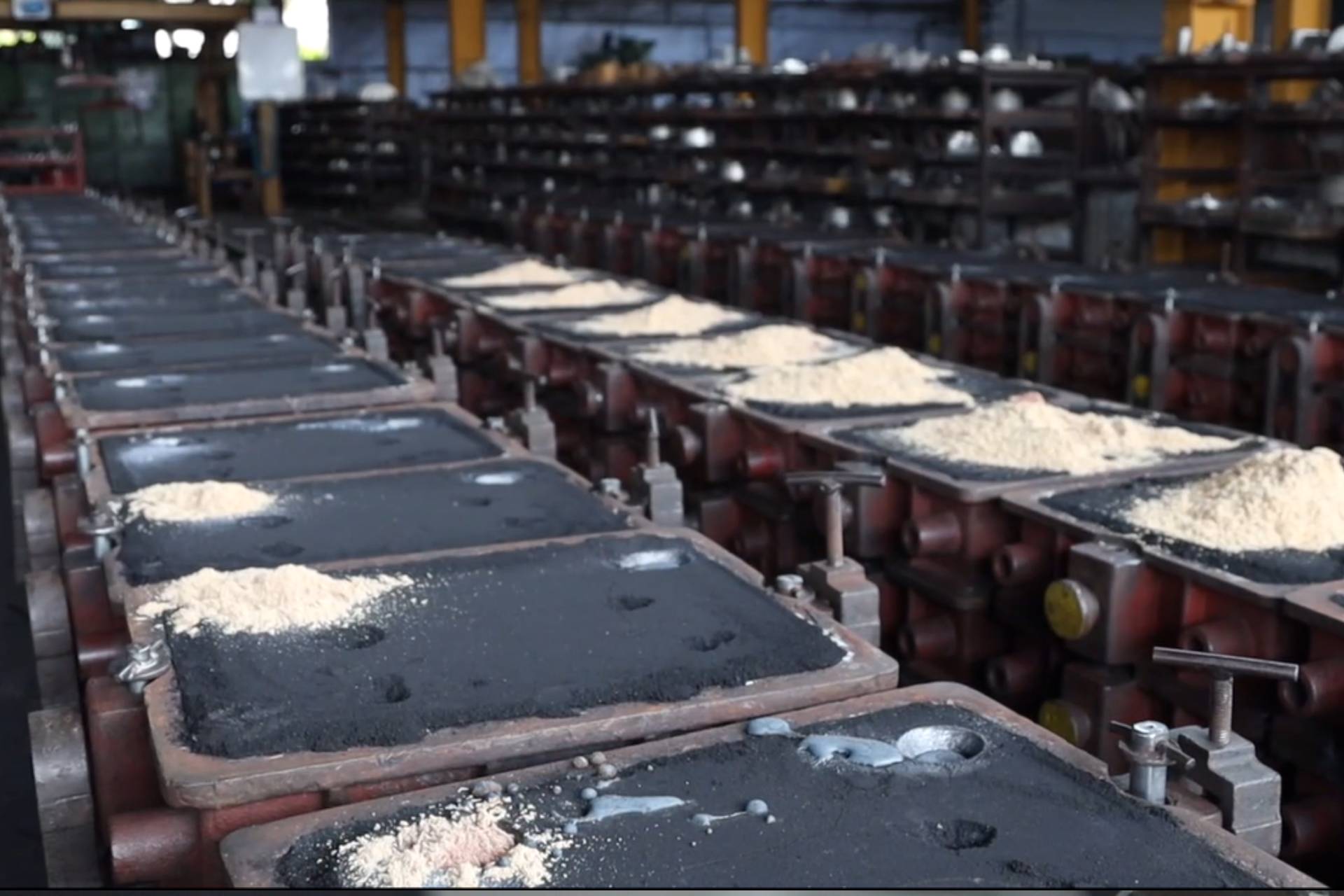 Metallurgy is our strong suit. At TFT, we make sure our castings undergo the best casting processes.
This can involve the Sand casting process, Investment Casting process, Injection molding, and die casting methods depending upon the manufacturing & design requirement. This will help us to manufacture the vital components of the pump such as the Impeller and the casing with high precision, accuracy, and efficiency.
Machining
As for the machining process, manufacturing a pump involves various machining operations such as milling, boring, turning, facing, and dynamic balancing. Therefore we make sure that All our components are machined using high precision machinery which provides accuracy and maintains the actual tolerance.
Our In-house machining setup helps us produce the product on time and with exceptional finish quality. Before starting our assembly process, we visually check each component and every dimension.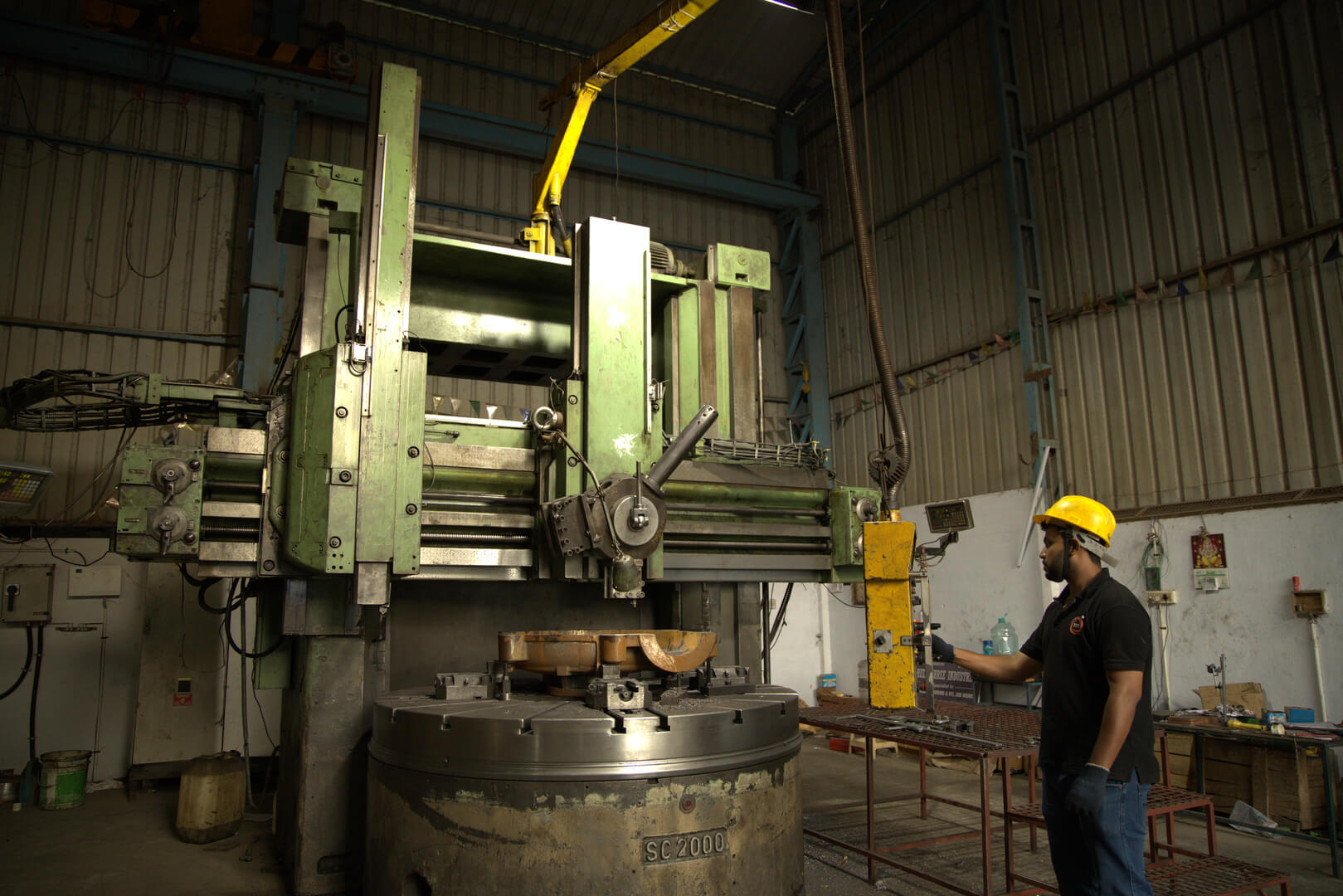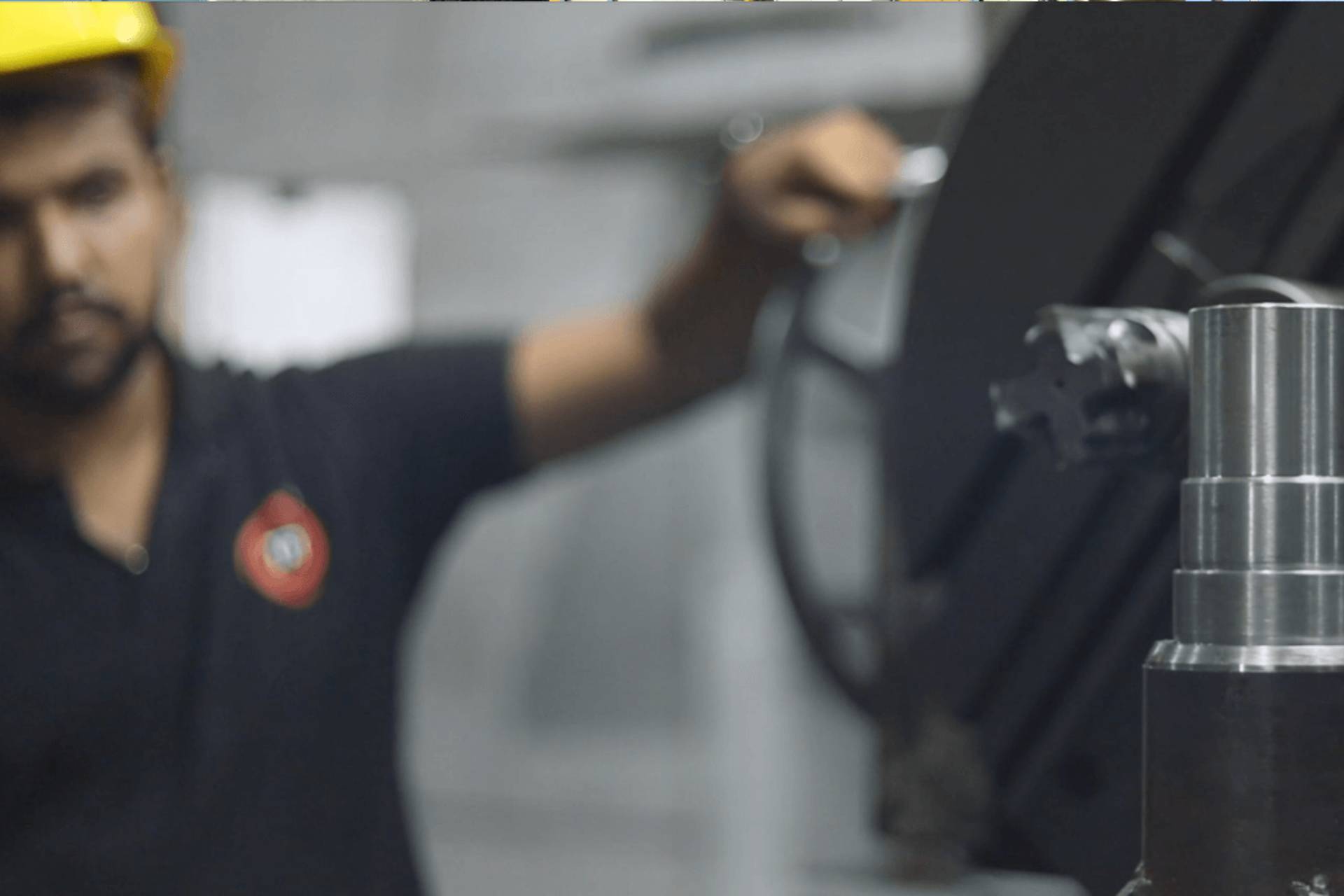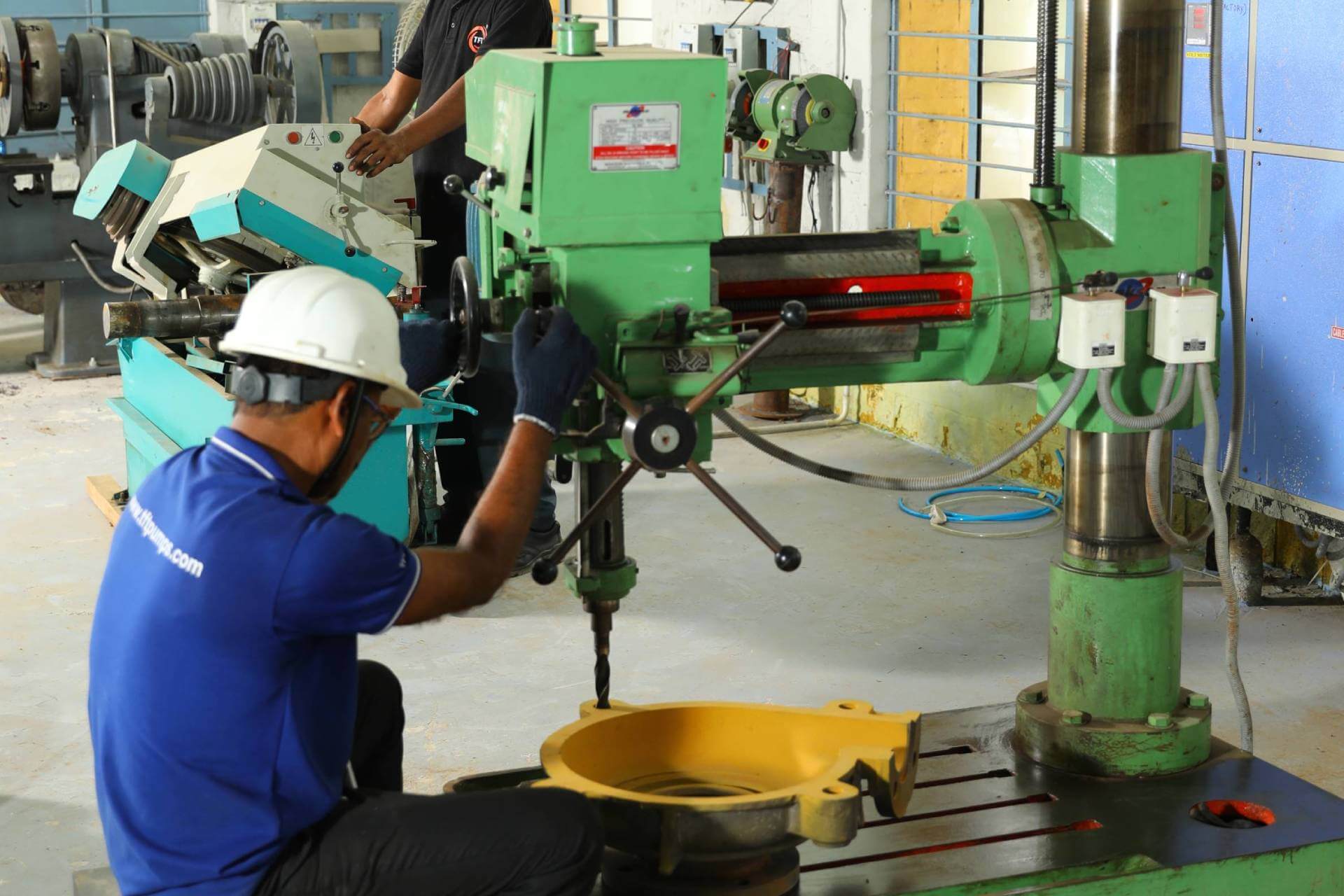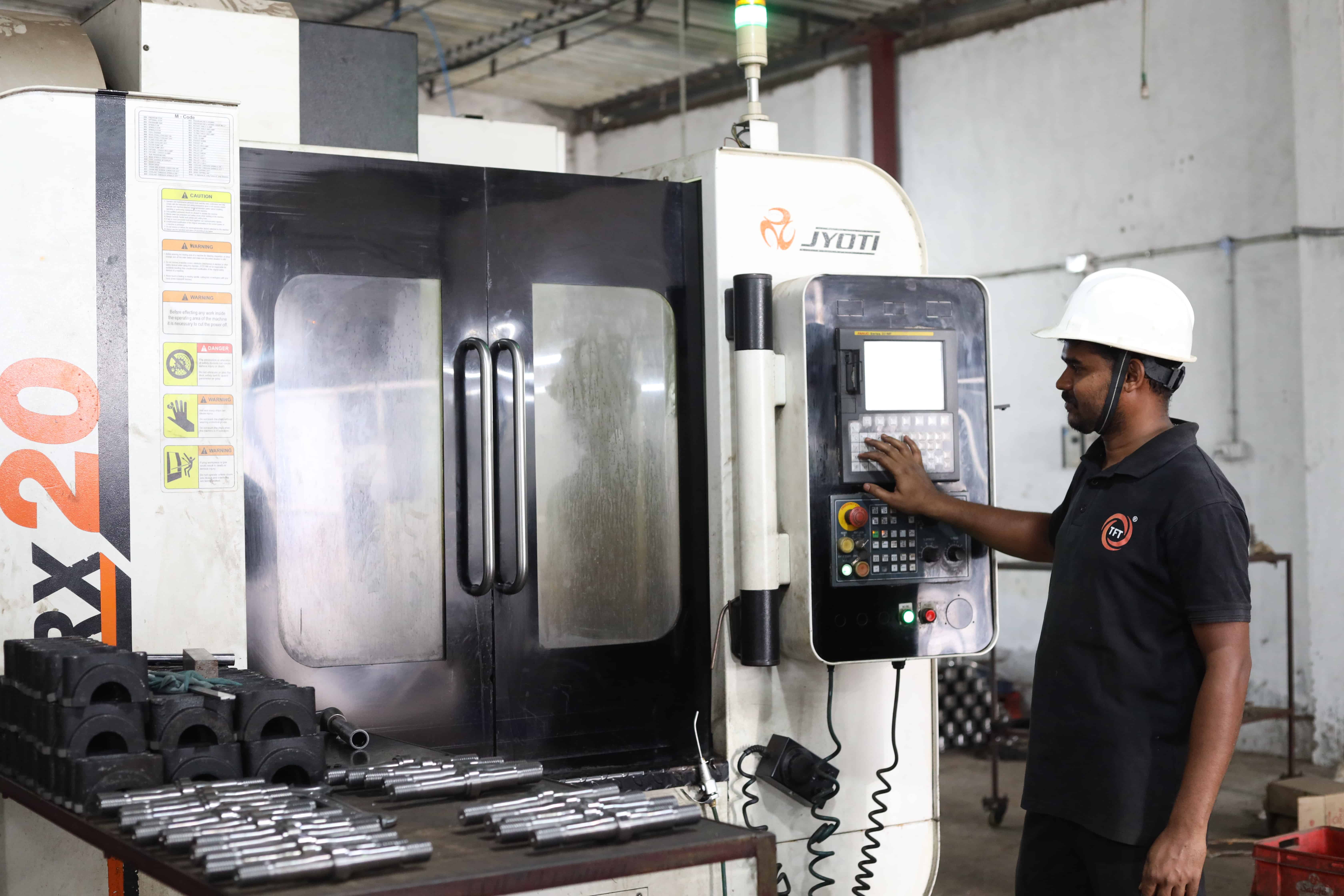 Assembly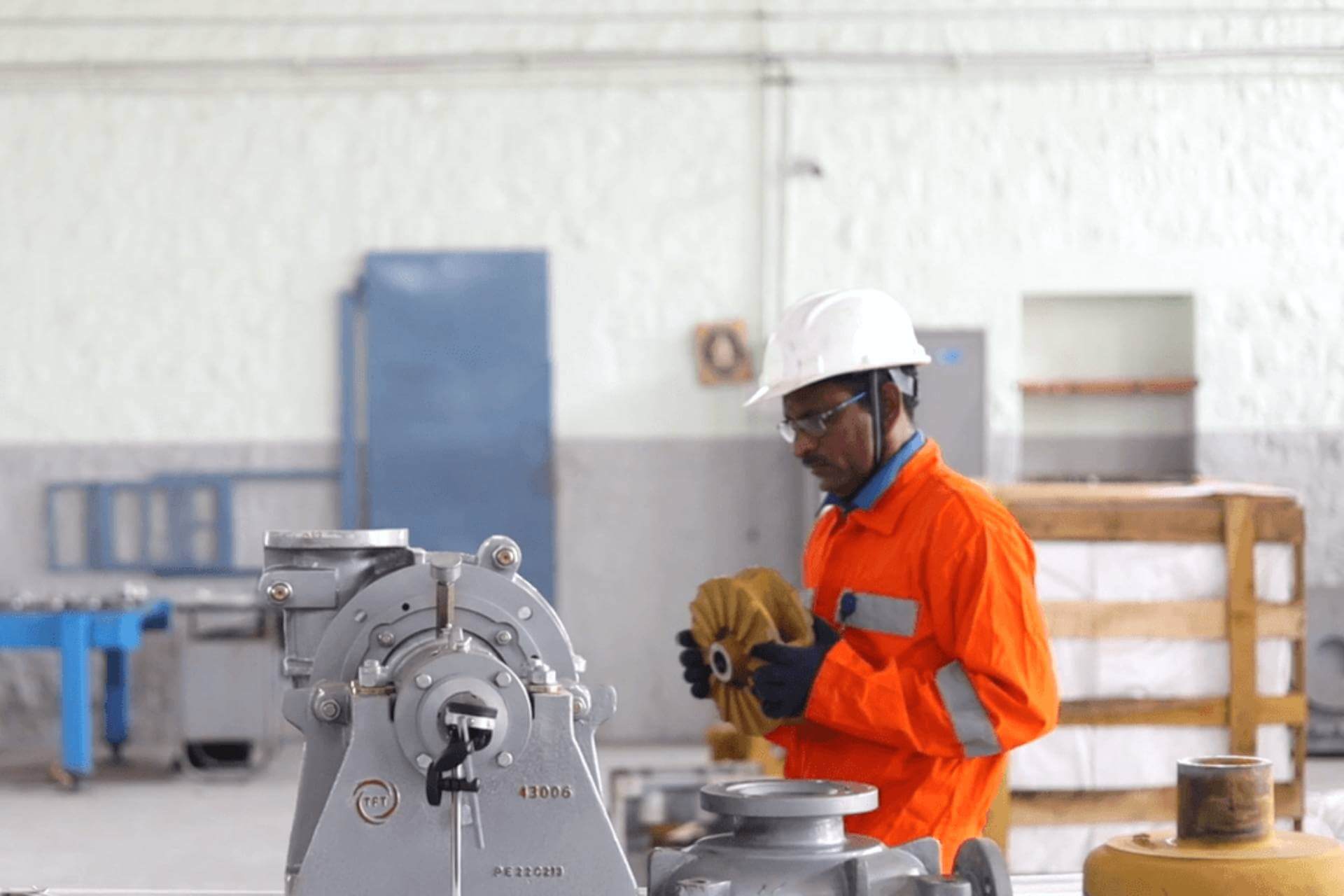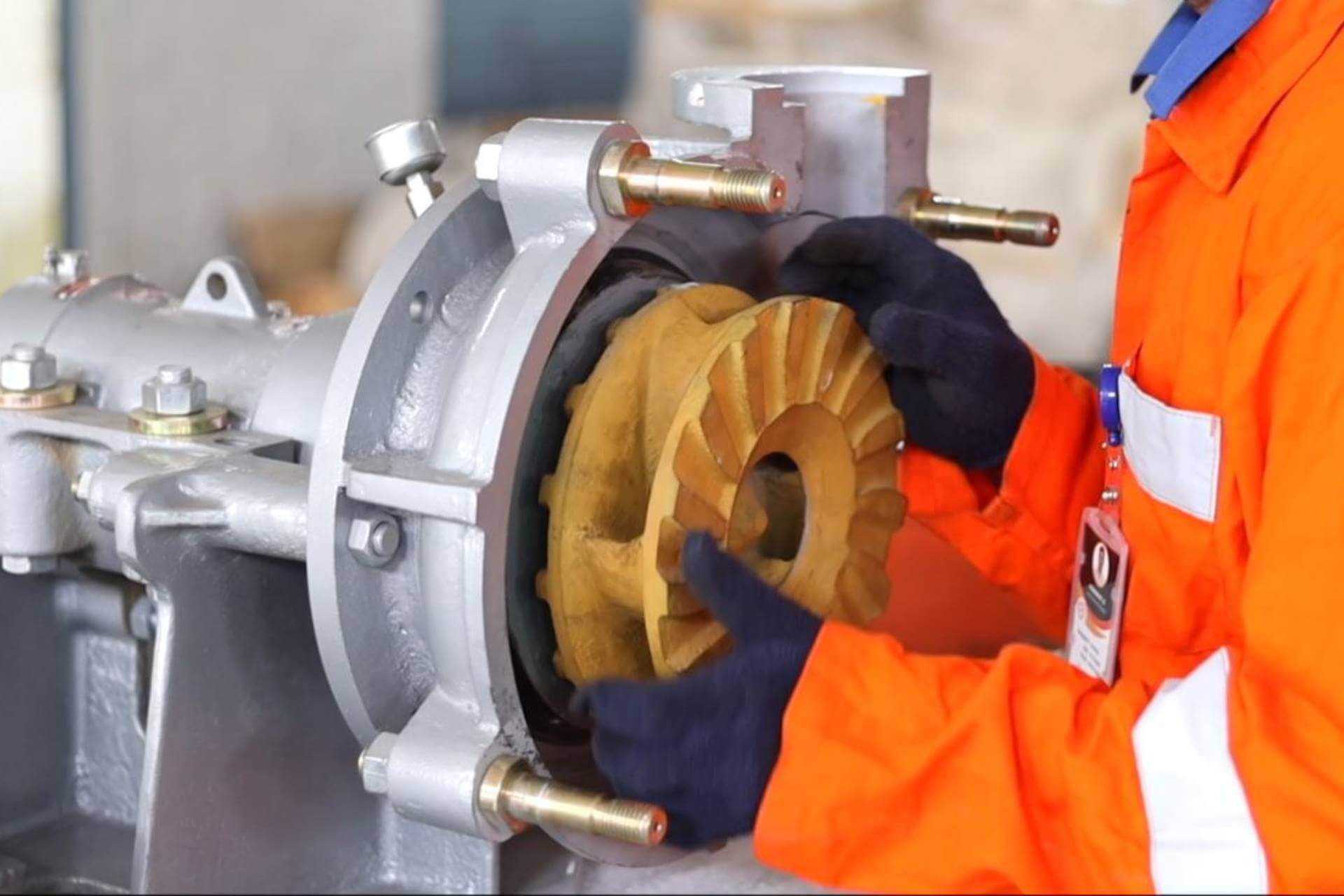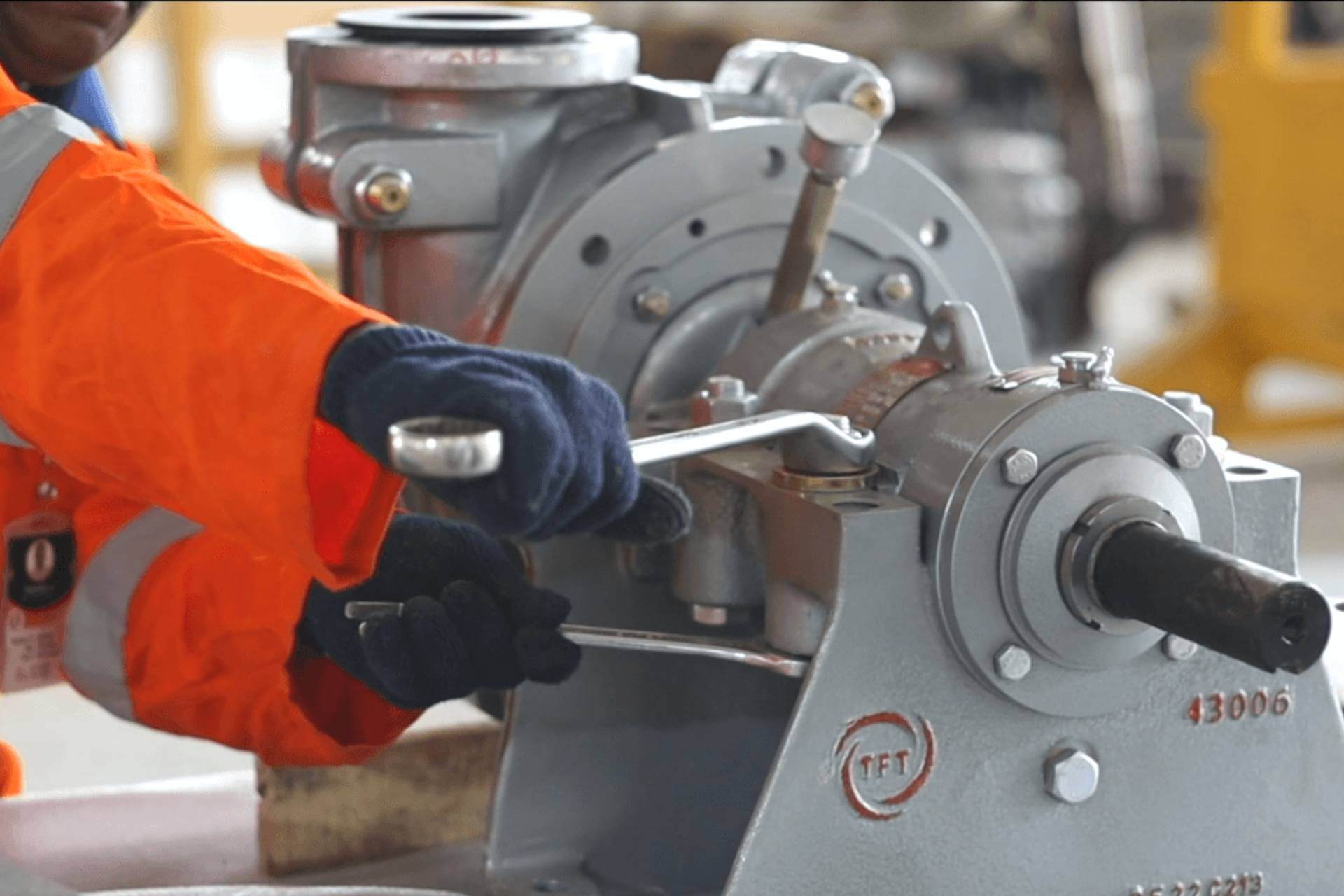 After the machining process, the assembly process of all sub-assembly parts is done meticulously, so that the pump can be fitted properly for smooth and seamless operation.
We use various measuring instruments that help us in the pump, motor alignment during the assembly process.
Testing
Quality control check is a highly crucial stage of the manufacturing process. It ensures the quality standards of TFT pumps and represents our brand. That is why, after assembly, we have multiple testing procedures to ensure the seamless operation of our pumps.
Hydrostatic Pressure Test: We conduct a leakage test at high pressure to ensure withstanding capacity.
Performance Test: We also run performance tests on our pumps in different conditions. This helps ensure that our pumps are working efficiently.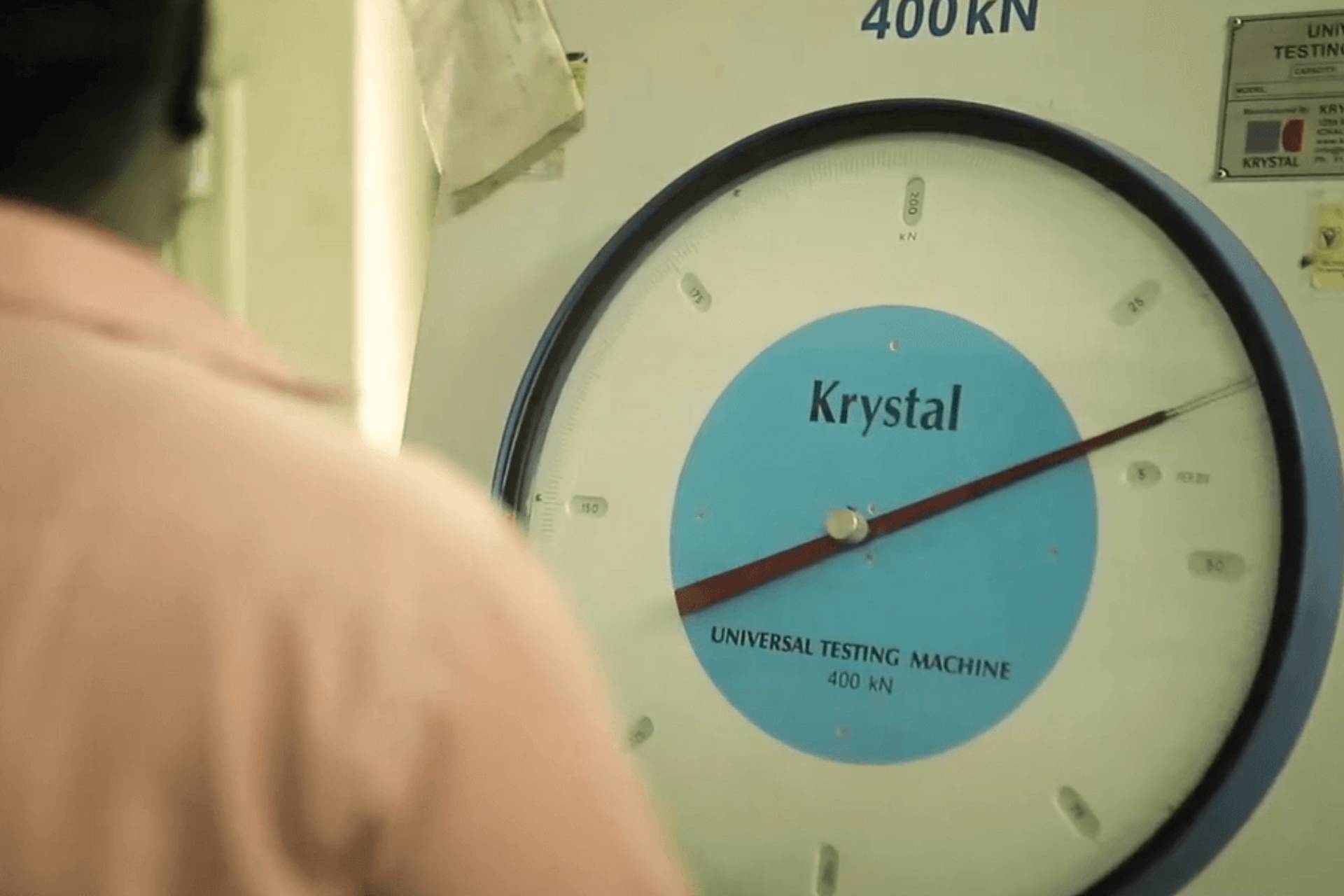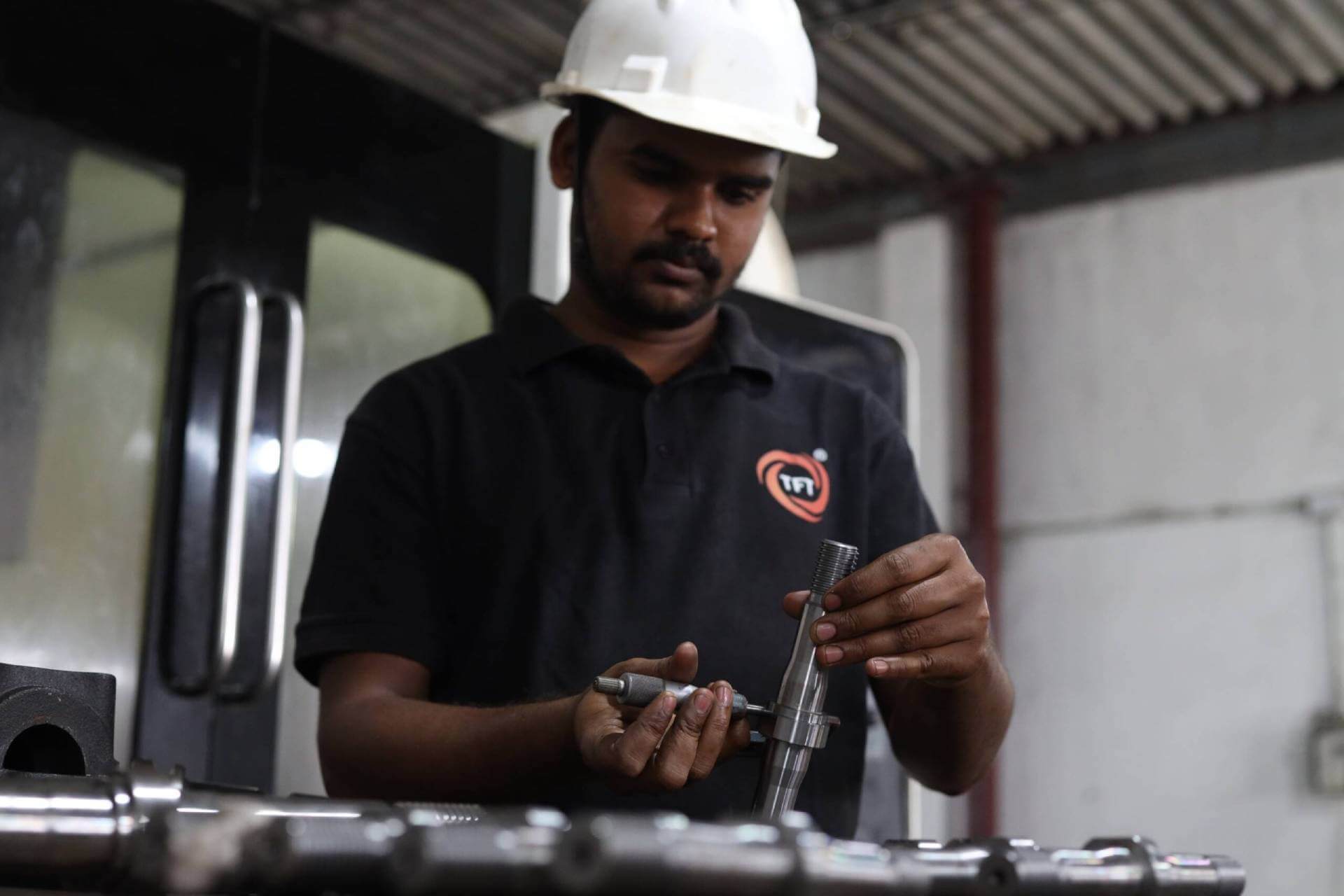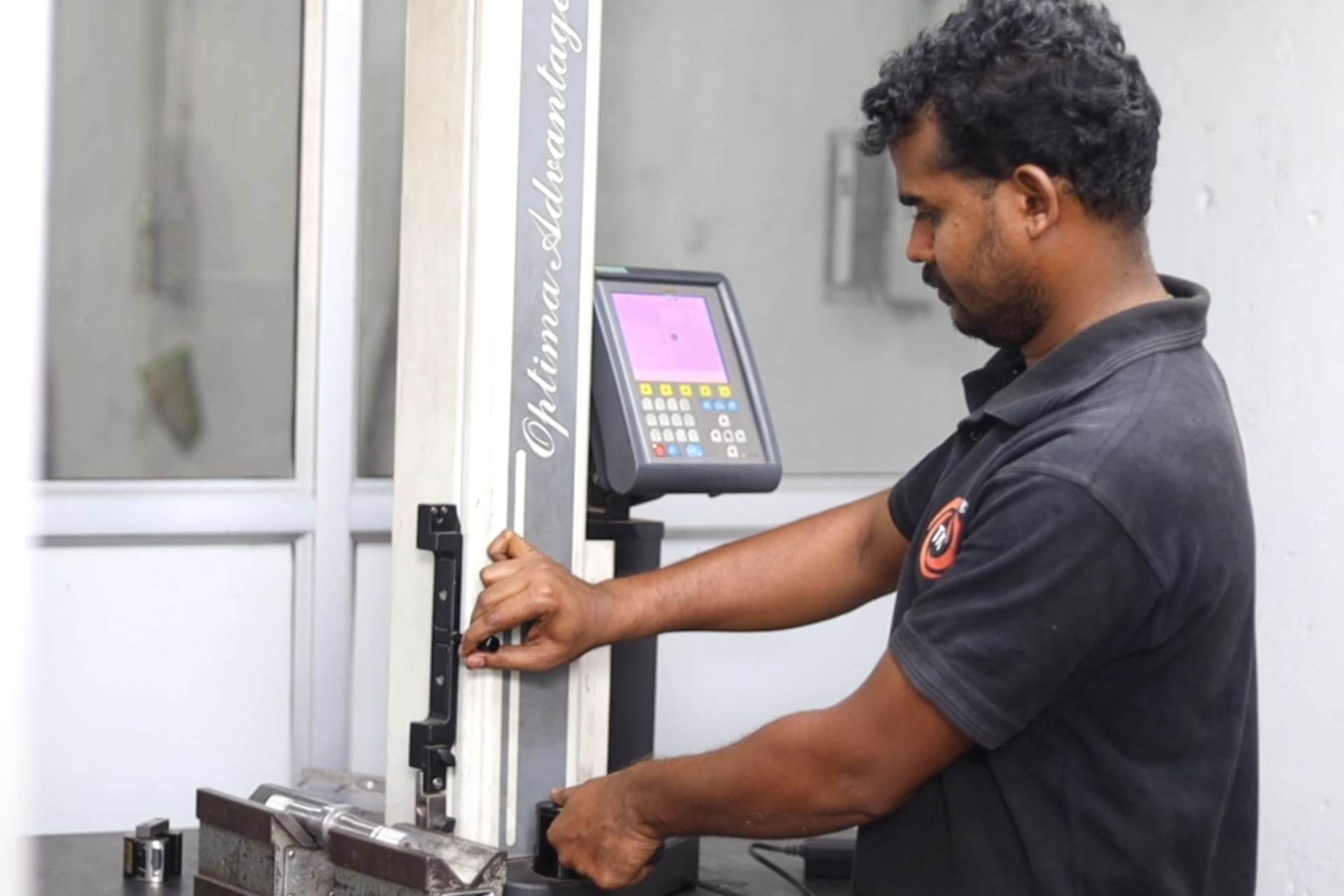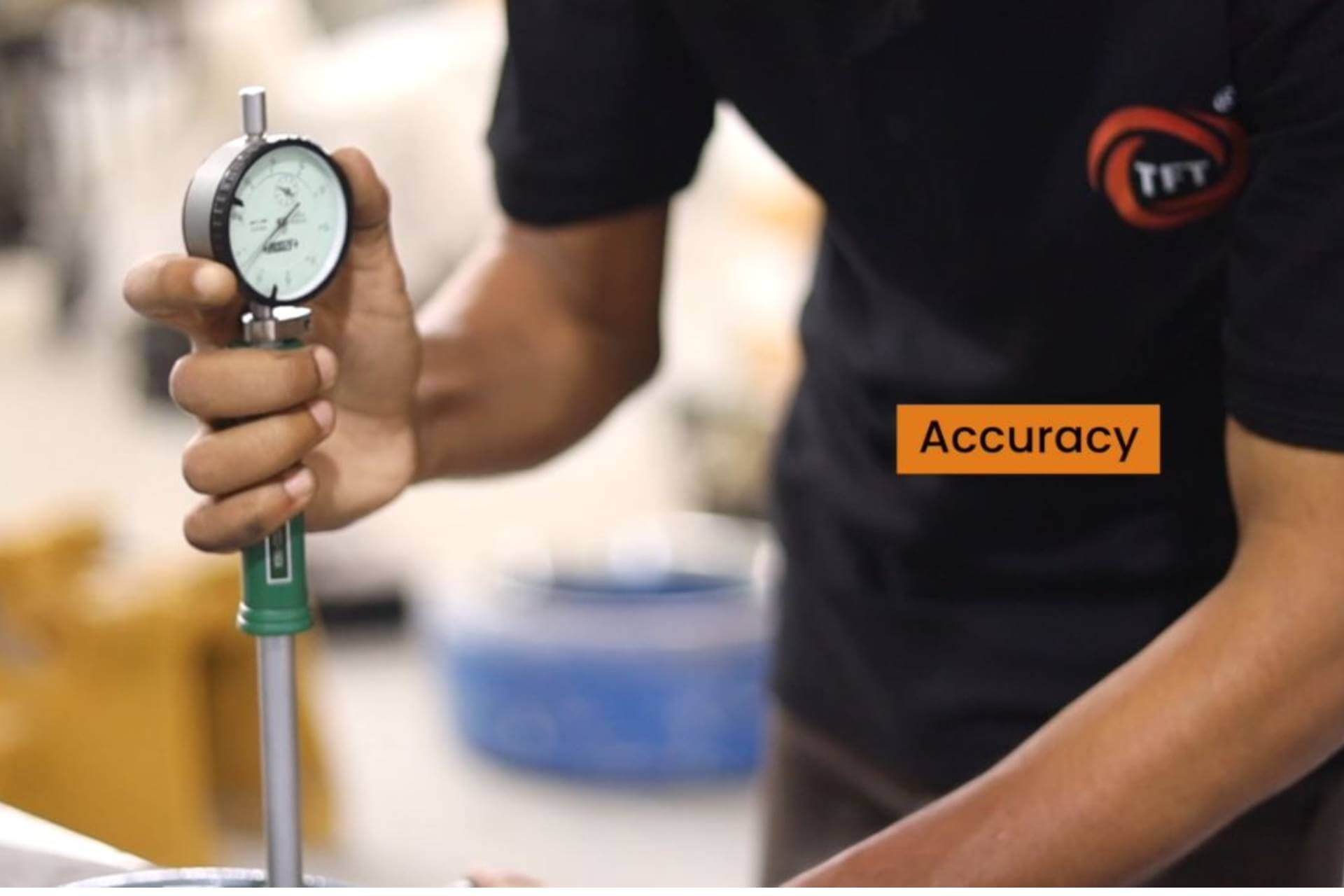 Delivery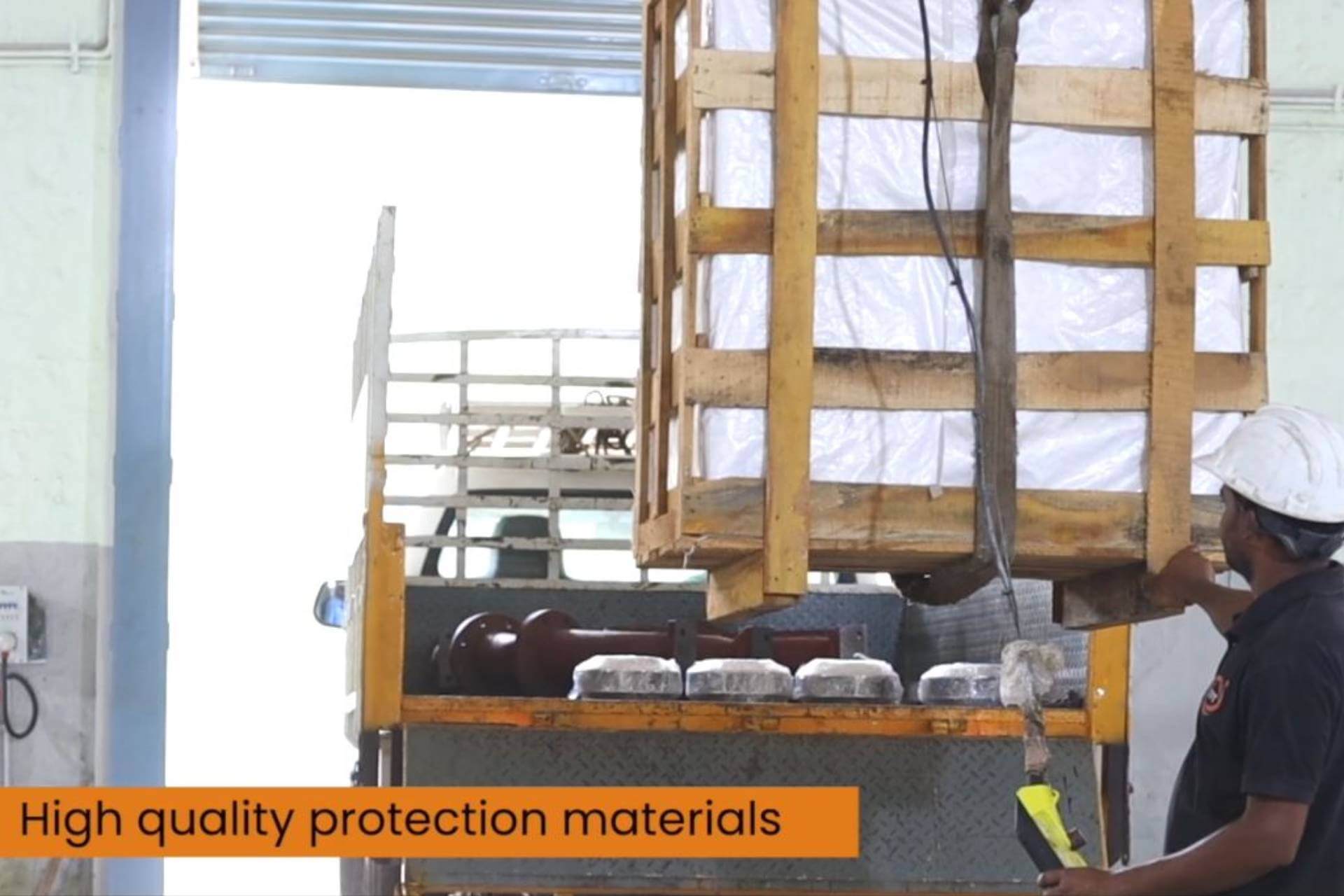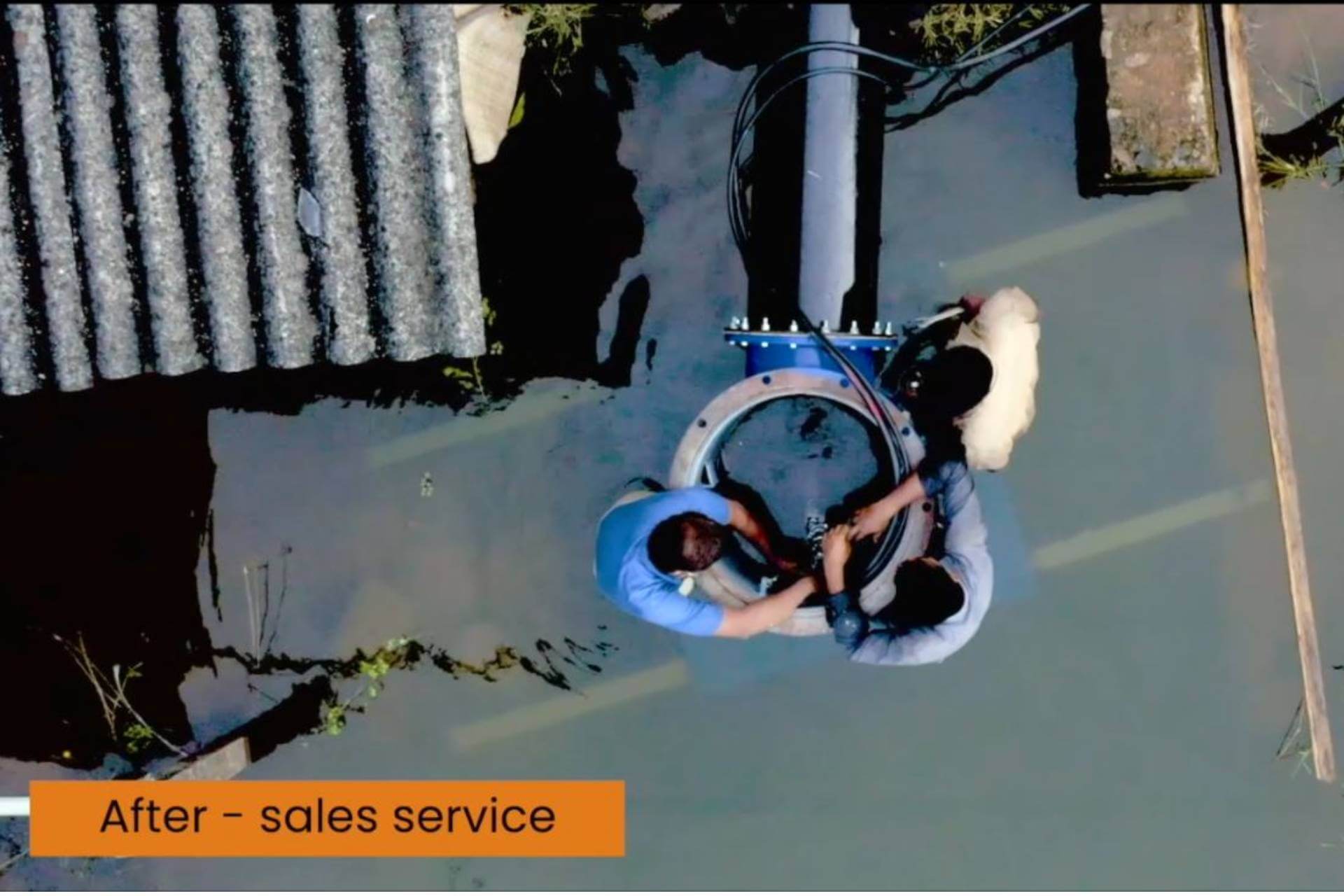 After strict inspection and rigorous testing procedures, we do proper packaging with high-quality protection materials to avoid any kind of physical damage. Our expert delivery team handles the pumps carefully while transporting and delivering the order to the customer within the stipulated delivery time.
We don't stop with this, after-sales service is a crucial part of the healthy working of the pumps. We ensure this through our 24/7 customer care team. We believe that passion, commitment, and trust drives us to make a change.
At TFT Pumps, we work every day in every possible way to produce the best in class products to the best customers around the world. Think pumps, Think TFT Pumps.Need pumps, Call TFT Pumps.