Creating an impact for a better tomorrow.
"To be an active participant in the contribution towards the social & economic development and help build better lives, is what we aim for. Helping the underprivileged & the weaker part of the society with our utmost capability not only defines TFT's self made values but also sets examples for everyone around as to what can be pursued with gifted capabilities."
Education for everyone
The 'Single Teacher School' a.k.a 'STS' are schools run and taught single handedly by a Single Teacher. The number of STS in India is so huge, that you might want to rethink about the education offered there. But since education is the one thing that not every child is privileged to, education in any form or amount, is a big deal.
While we address our Children today as the icons of tomorrow, we are not only feeding them hopes but also insurmountable responsibilities of the future.
This also puts us in question, are we educating them enough to carry forward such responsibilities of tomorrow?
Which is why, TFT & businesses alike, lend our hands towards this contribution of making sure that every child is given access to the education they deserve, if it means through STS.
We at TFT are happy to proceed a part of our income towards the Single Teacher Schools throughout the nation and do our bit towards social responsibility.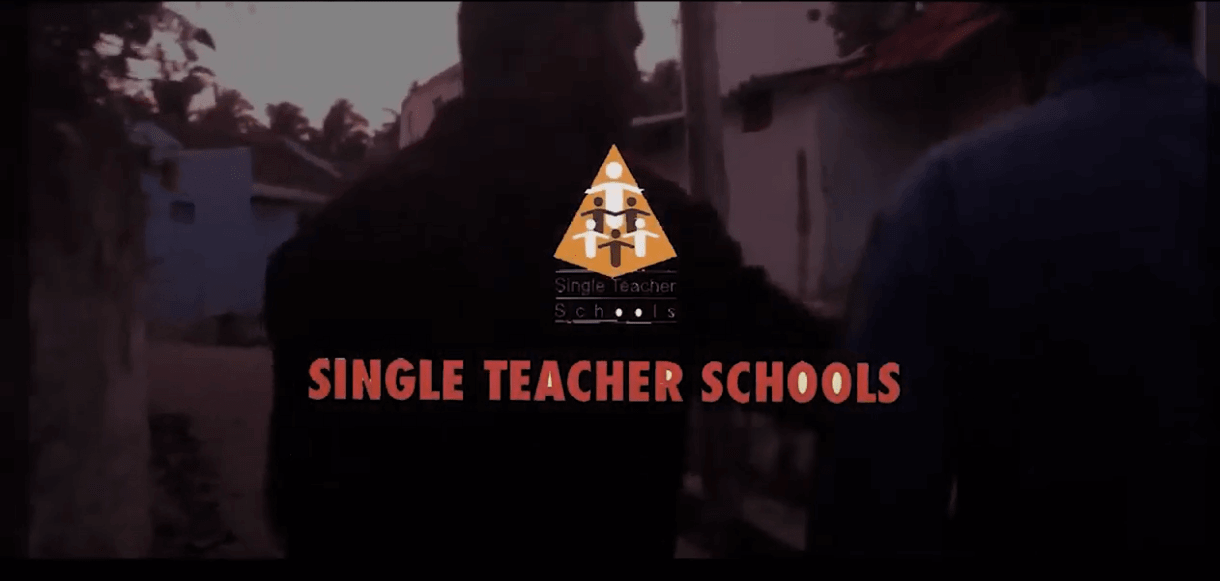 Healing the effects of the flood havoc
Apart from this, TFT has been an active contributor towards the Kerala floods - the incident that shook most areas of the god's own country.
In addition to helping the people with relief funds and accessories, we have extended our timely support to farmers whose farms and agricultural land were at stake.
We have supplied pumps to farmers in a part of the City Thrissur while fixing over 30 sites of damaged pumps free of cost.
While we are actively participating in the society in times of need, we encourage everyone at TFT to do the same. Every time, we pledge to increase our level of contribution and service as we strongly believe it's our obligation to the people to aid move towards a better tomorrow.
Need a quote or information regarding your industrial pumping requirement ?
Call our team
Send us enquiry